ABOUT US
Since 1990, JP Sales Company has been at the forefront in providing its strategic partners with Business Development, Management, Strategic Planning, Advisory Services, Marketing, Engineering, Program and Product Management solutions in a variety of industries.
Led by the vision of its founders, Todd Gensheimer and Richard Stein, the company has continued to show impressive growth over the last three decades. That growth is now being spearheaded by a triumvirate of key associates dedicated to the same resolve as its founders…to provide an integrated management team approach to business development. The team that supports the principals are an experienced, proven, diversified team knowledgeable in all facets of managing business.
The company serves the Aerospace, Agricultural, Appliance, Automotive, Bus, Energy, Heavy Equipment, Large Truck, Lawn & Garden, Military, Recreational Vehicle & Specialty Vehicle industries.
Experienced team leading JP Sales Company into the future.
Chris Burhans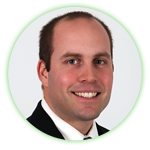 Jeff Lange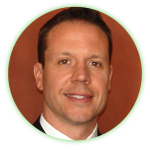 Eric Woods